Refer A Friend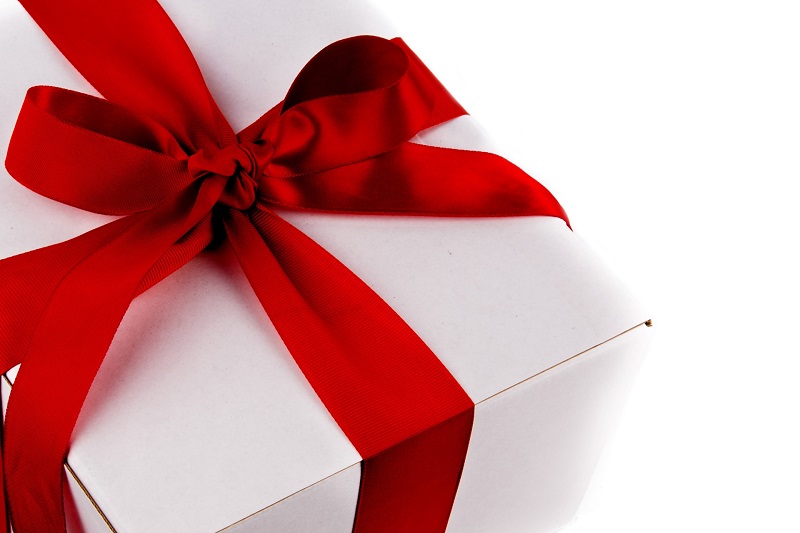 It's only right to reward brand loyalty, and to give back where we can, that's why we've decided on some fantastic rewards for those who share their experiences and refer friends or a peers in business.
Refer 2 successful candidates and choose from either £75 in M&S vouchers for you or money for a Charity. If you decide to give the money to charity, we will ask you to nominate your chosen one and we will donate £100. Should you wish, we will also include your name or business name in the donation.
*All vouchers and donations will be made upon 2 successful business referrals and once the accounts have been activated and traded with any of our chosen partners. Multiple referrals apply and you will be paid for each 2 accounts referred.
Email info@margin.expert or contact us here for more information.