How do accountants save their clients from hidden costs that are draining the business?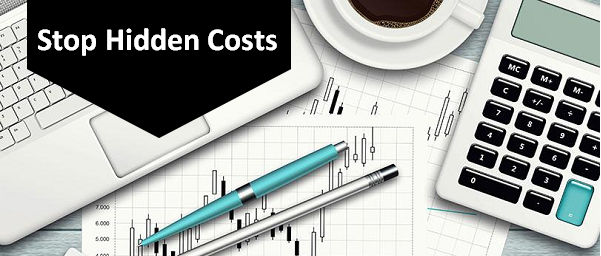 The hidden spread charged by banks and FX providers in traditional practice hit businesses both large and small who trade internationally.
Many accountants across the globe are oblivious to these hidden costs, which are excluded from balance sheets.
Start by working with marginexpert.com who are guaranteed to provide you with...
Low fixed cost for all spot payments, forward contracts, payroll and more
Complete price transparency, allowing you to account for all FX related cost
Low spreads from the market rate, fixed and guaranteed at bank beating rates
Become a more efficient accountant for your clients through marginexpert.com and you could also benefit from the third-party referral structure.