We save money for charities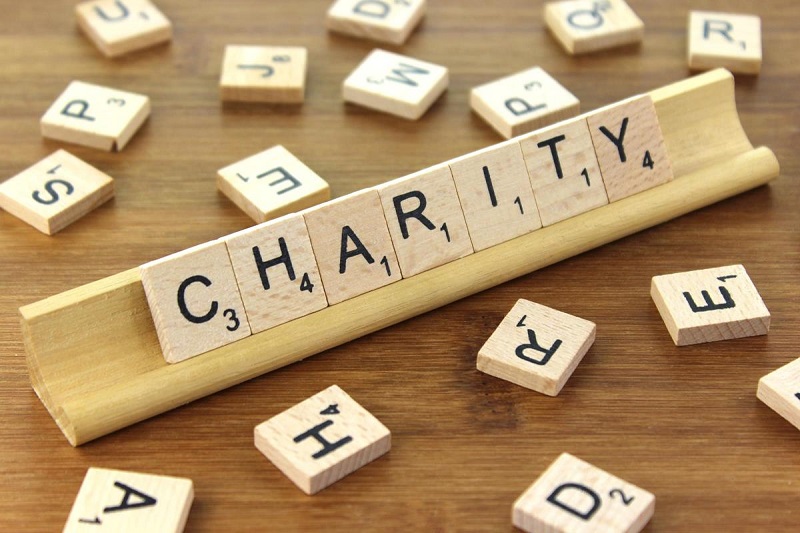 What We Do
At marginexpert.com we are all about saving money for Businesses and Charities. When you're a charity, every penny counts. Hard-earned funds through activities such as fundraising events or product sales should go to the people or animals in need. That's why we save money and still give some back.
Our Research
Marginexpert.com has carried out extensive research into various charities and noted the margins which are being applied to international transactions. We have witnessed some of these charities are paying anywhere up to 10-13% as an average – meaning margins on some currency pairs must be even higher!
Cutting Costs & Saving Money
Our business model is something that is now completely evolving and exposing the inflated margins being applied. Marginexpert.com has the ability to provide charities savings of up to 90-95% on their associated FX costs. This means that if a charity has an annual volume of £3m, with an average margin of 8%, we would reduce the current cost from an extortionate £240,000 to an estimated £20,000 – saving roughly £220,000 – and sometimes even more!
Our Donation
Marginexpert.com still give even more back – we then take 10% of the revenues that have been generated and give these funds back to the charity or one of their choice. This is what we view as a good working relationship – reasonable money is made and a lot of money is saved – meaning the ones in need receive just that much more.
Are You A Charity?
If you're a charity and want to find out more about this, get a quote with us today and one of our trusted partners can give some more detail on around the exact cost saving to your business…