How much could you save your clients?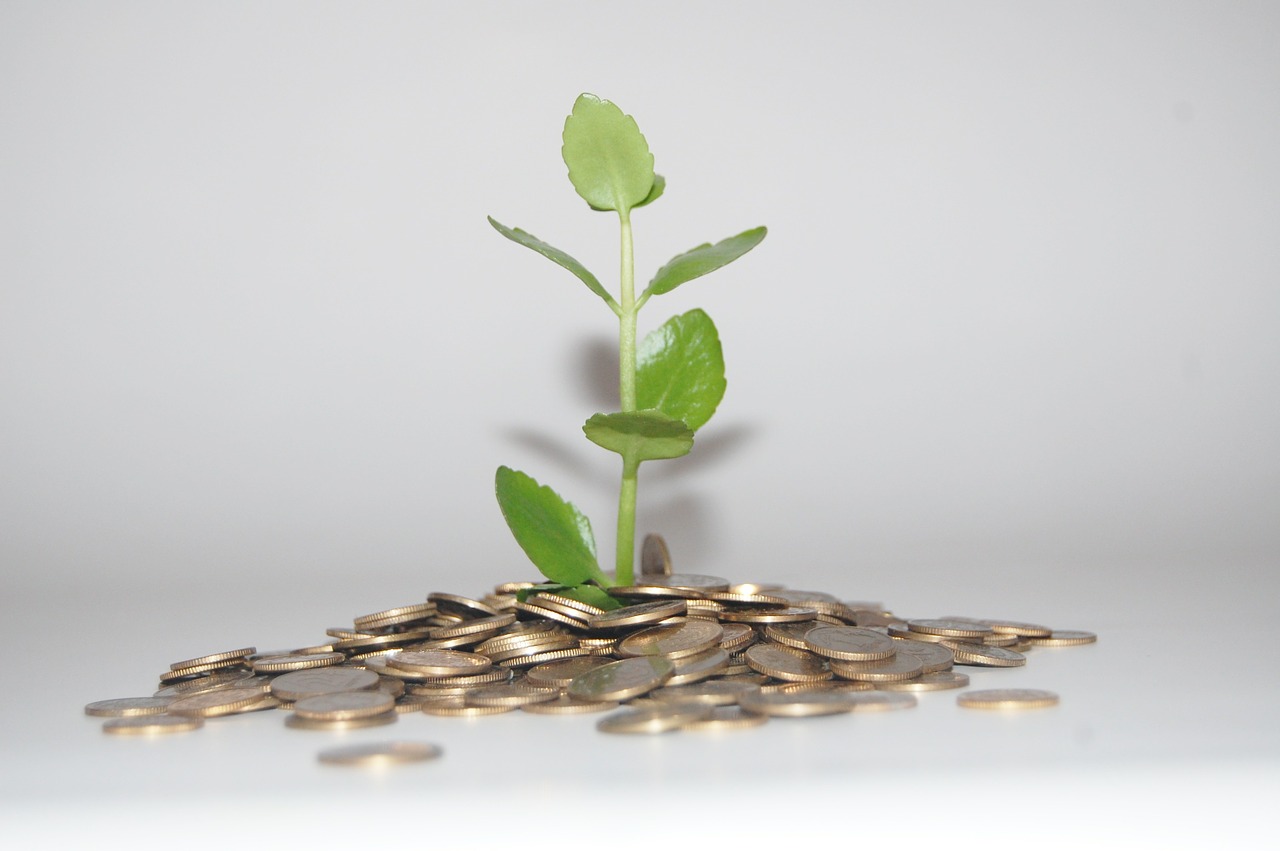 Where do your clients transfer money to?
As industry professionals, we have realised over the years, that businesses do not have the transparency that they need when it comes to buying currency.
As a result, businesses that trade internationally are losing cash which they cannot account for in their expenses.
Being a finance professional, it's best practice to uncover all hidden cost in currency exchange.
Get your free quote today with marginexpert.com based on your annual FX volume.
In comparison to the bank, your new fee could be 80% cheaper in comparison to your chosen regulated FX provider, eventually saving you thousands.
The whole process from start to finish was simple and hassle free, so now is your chance to take the next step. Get your quote today.