Is it a good time for the British to be selling foreign investments?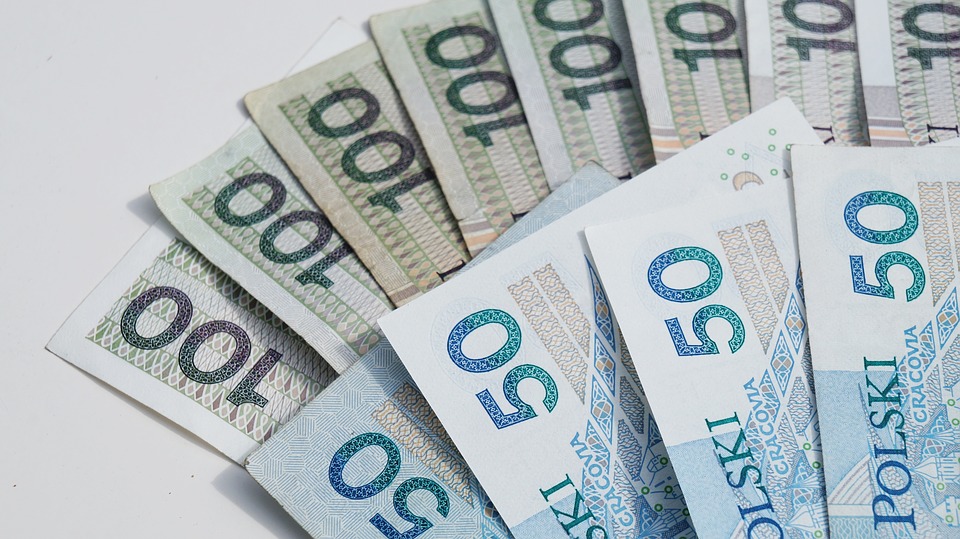 With GBP weakness, some may say it's a good time to sell foreign property. First, you need to consider a few things. What impact are weak sterling, the Brexit vote and Trump having on the market? Have a browse of our quick guide on the European property market…
Ensuring you pick a provider who is FCA Regulated and Authorised, so that you can be confident your money is secure, adds another dimension to your decision – which is why many businesses tend to work with banks, who typically have high costs in margins and fees.
1. What's going on with sterling?
Since the EU referendum, sterling sits around 15.5% lower against USD than it was the day before the Brexit vote – this is almost 18% lower than this time last year. The sterling story is similar against the euro. The day before the vote, sterling sat healthily around the €1.30 mark and the day after, it plunged to around €1.17. It is now around €1.19, about 17.5% down on this time last year
2. What does a weak pound mean for property owners and seekers?
For those hoping to buy their dream home in the sun this winter, the fall in the value of euro-handshakesterling certainly is a bit of a kick. In fact, purchasing a £300,00 property in the Eurozone now (versus this time last year) could cost you up to £60,000 more and looks pretty much the same for the America.
However, there is a positive aspect to this story if you already own an American or European home. If you choose sell at current rates, a sale in your property could respectively now become a potential increase in profits, once cash is repatriated.
3. Forecast of Euro and the USD
GBP/EUR in Correction Mode - Lloyds analysts, in a daily brief to clients today, suggest the GBP/EUR exchange rate is in correction mode:
"We remain in the current consolidation/correction process, sitting just under the near-term channel and trend resistance"
"Short-term studies remain in correction mode, so we see a greater risk of a move up to test trend resistance in the 1.1675-1.1507 region."
"While under there, the trend from the 7th October highs remain intact to test key medium term support in the 1.1904-1.2004 region."
However, the question in everyone's mind is, has the rally run up ahead of itself? Gajan Mahadevan, quantitative strategist at Lloyds bank believes the GBP/EUR will settle "around 1.16 at year-end", however, for the next year, he has a target of "1.21 by end-2017."