5 reasons why you should use Margin Expert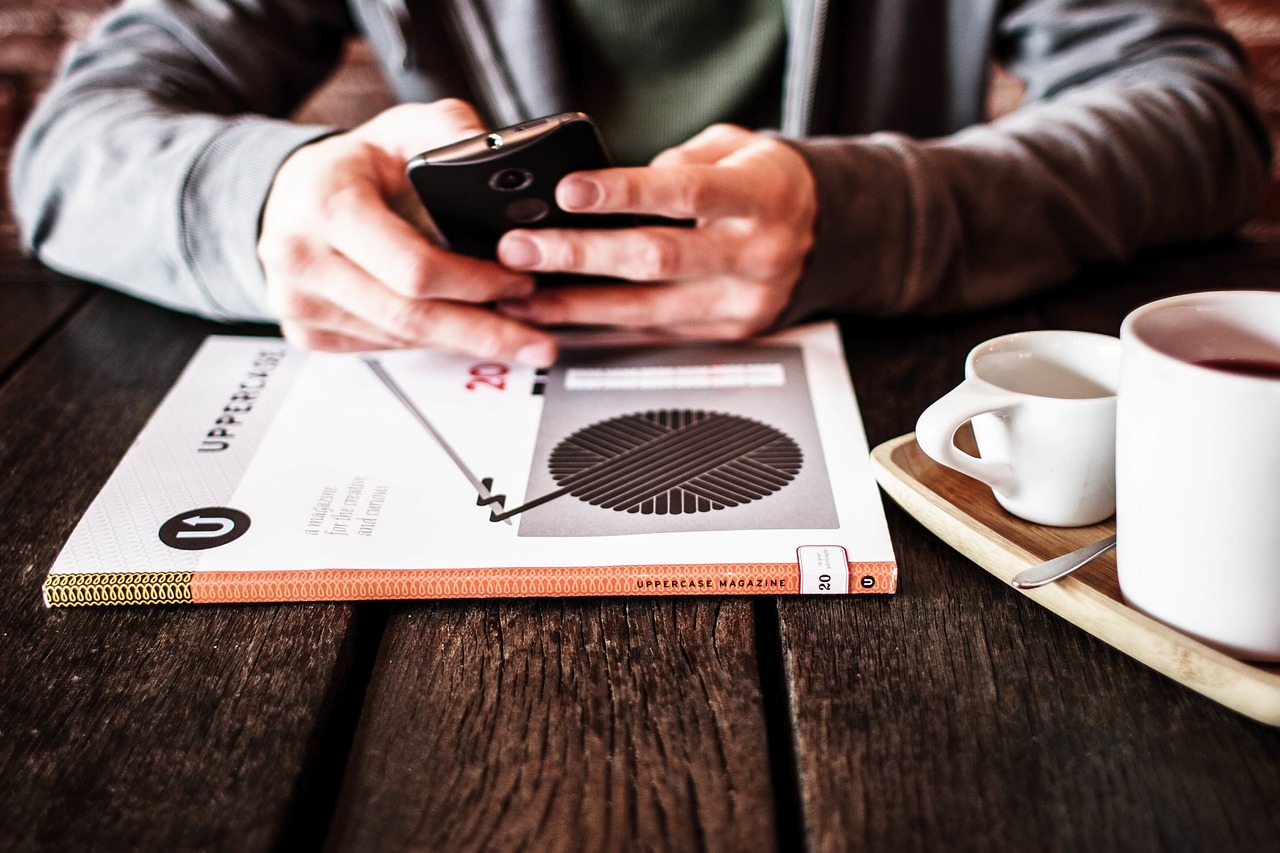 " Margin Expertm's Comparison Service will give price transparency in Foreign Exchange for a fixed period of 12-24 months."
With around 200 FX providers and numerous banks with FX services currently operating in the UK, choosing the right FX provider for your business can be a challenge. Each claims to offer the best product or price, but what services are they actually selling on – and for what price?
Ensuring you pick a provider who is FCA Regulated and Authorised, so that you can be confident your money is secure, adds another dimension to your decision – which is why many businesses tend to work with banks, who typically have high costs in margins and fees.
1. Fixed FX margins for 12-24 months
Getting a 60 second quote with Margin Expert could not only help you to ensure that you are paying much less in fees and margins, but also gives you the consistency necessary for accurate financial planning, by offering you a fixed margin for 12-24 months.
2. We only use FCA regulated and authorised providers
Margin Expert only works with leading providers who are Top Tier FCA Authorised and Regulated, giving full confidence to all businesses who use Margin Expert's services. We also offer full visibility on a provider's associated FX costs, together with low fixed margins – something which traditional comparison sites don't offer.
3. Like for like comparison of trusted providers
By using Margin Expert, you will be able to compare a list of trusted providers offering you the same pricing structure – ultimately allowing you to pick the provider with the best products, tools and services to suit your business.
While many businesses are paying margins of around 4-5% to their current FX provider, our margins range from 0.5% down to 0.025%. By getting a quote from Margin Expert, you could cut your margins by up to 10-20 times.
4. Ultimate price transparency
By using Margin Expert, you will be able to compare a list of trusted providers offering you the same pricing structure – ultimately alloSome FX providers win business by offering low cost margins then gradually raising prices as a relationship of trust is formed – sometimes without the business even being aware.
At Margin Expert, our model stops this outdated and unfair practice from happening by offering the best fixed price margin in the market and full transparency on your price from inter-bank.
5. Fair pricing
Gone are the days of receiving an inconsistent spread from your provider when trading in multiple currencies. Margin Expert is challenging the FX Industry by allowing businesses to obtain fair, consistent pricing, no matter what currency pair they are working with.
Get a quote today and begin the process of saving money by migrating your FX risk management model and facility from your existing provider or bank to one of our trusted providers.